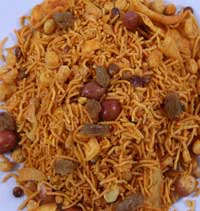 Madrasi

Mixture

Mix of spicy crispy barik save with corn. Topped with nuts and finally mixed with sweet Royal resin.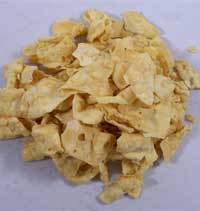 Basen

Papdi

Crispy Basen Papdi, perfectly salted. Ready to melt in your mouth.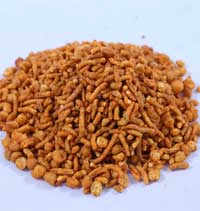 Dal

Sev

Spicy and crunchy dal mixed with save, the spices give it a great flavour and color.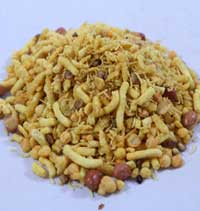 Navratan

Mixture

A beautiful and testy mix of barik save moti save peanuts with peanuts a sweet and salty flavour.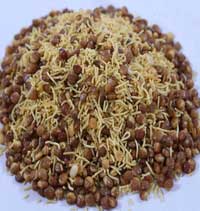 Dal Moth
Masur dal with barik save, gives a rich flavour in the mouth, once you start you cant stop.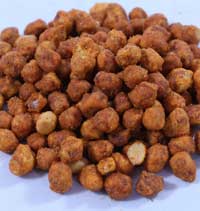 Tasty(Peanut)

Nut

Peanuts dipped in besan atta and deep fried, rolled in spices, gives it a nutty and crunchy flavour.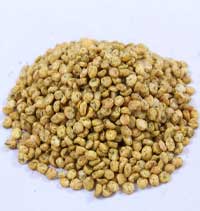 Masala Dhaniya

Dal

Minty flavour spread evenly over deep fried chana dal .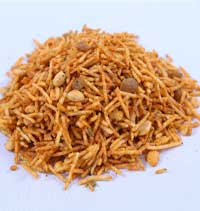 Aloo Falahari

Mixture

Great tangy tomato flavour smothered over crispy and fluffy aloo save topped with resin and peanuts, excellent falihari food.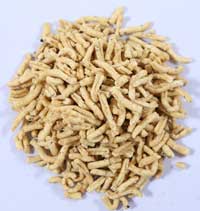 Double Loang

Sev

Double Flavour of clove an authentic spice that we are used to.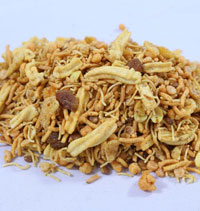 Feeka

Mixture

Testy and mild mixture with a delighting mix of barik moti and gathiya save bundi and resins.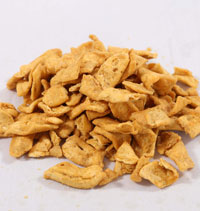 Besan Masala

Papdi

Spicy and Crispy Basen Papdi. Ready to melt in your mouth and leave your senses open.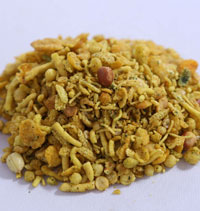 Gujrati

Mixture

Gujratiy spicy blend of barik save moti save bundi, sure to leave you refreshed.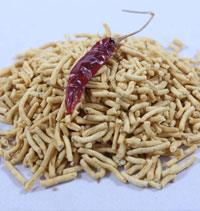 Ratlami

Sev

Mouth watering spicy save, with an awesome texture.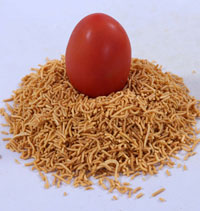 Tamatar

Sev

Great tasting save with tantalizing flavour of tomatoes.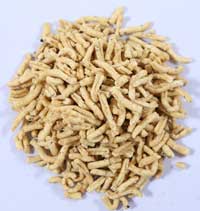 Loang

Sev

Flavour of clove an authentic spice that we are used to.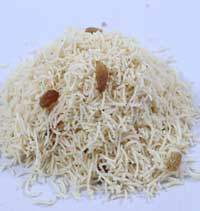 Aloo

Sev

The Great Falihari food, gives you the crunch and the fluff of aloo topped with sweet flavour of resin.